Coming back to my home office after working on...
wonderfulworldofwebdesign: GPOY
"Maybe one day when I'm tired of wandering, I'll come back to..."
– Ernesto Guevara
1 tag
1 tag
"When I look up at the night sky and I know that, yes, we are part of this..."
– Neil deGrasse Tyson
1 tag
3 things, as always.
1. I graduated. I was done with school late last year, but the actual convocation ceremony was only held middle of this year. It was a long, long road, with many diversions and sidetracks taken. But I finally gave my father what he has always wanted: to see me walk across the stage in a cap and gown, and receive that diploma. It was all for you, Babah. 2. I got engaged. After 6 years of...
thelasttearbender: OH MY GOD THE DENVER MUSEUM OF NATURE AND SCIENCE PUT CHRISTMAS HATS ON SOME OF THEIR DINOSAUR EXHIBITS JUST LOOK AT THAT WELL HEY THERE LITTLE GUY IT'S A PARTY TIS THE SEASON
2 tags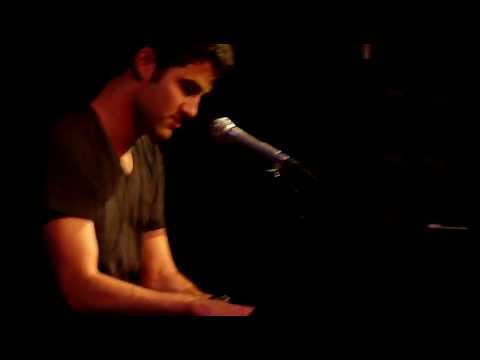 1 tag
GPOY forever
the-lonely-scottish-guy: A day may come when I stop quoting Lord of the Rings
"Everyone wants an Argentina, a place where the slate is wiped clean. But the..."
– Dexter Morgan, Dexter Episode 8, Season 7
faizrosli: Me: How do people get to 18 and not know how wash clothes, how to conserve energy so your light bill isn't astronomical, not to use the dishwasher with 5 freaking dishes in it, which garbage bags to purchase and how often to empty it, not to put all your takeout boxes in the garbage bags because that takes up more space than necessary, how to cook something that isn't chef...
1 tag
dank-assbabies: i appreciate My Chemical Romance song titles better if i put "Mom" at the end of them eg. "It's Not a Fashion Statement, It's a Fucking Deathwish, Mom" "I Never Told You What I Do for a Living, Mom" "This Is How I Disappear, Mom" rofflez.
3 tags
Watch
nathan fillion AND adam baldwin making out with zachary levi? UTTER FAPPERY
1 tag
Hawkeye hitches a ride on all the other Avengers
gingerhaze:
"I do not believe that the veil is a necessary part of desirable behaviour for..."
– "The Liberation of Women" by Qasim Amin  Egypt 1899 It deserves its own post because it is an excellent passage okay. (via dorkery)
record-collection: St. Patrick's Day | John...
Watch
dorkery: DARWIN CONGRATULATES YOU ON SURVIVAL WELL DONE! my bro is the best bro ever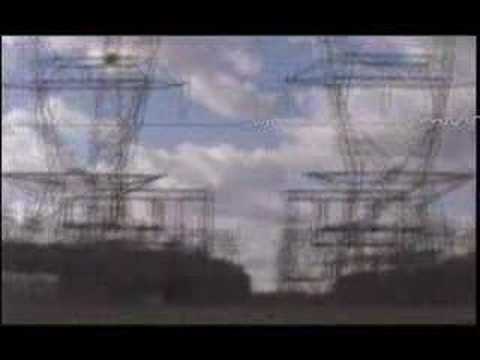 Opposing Seksualiti Merdeka is sooooooo gay
lainieyeoh: I believe the morons opposing Seksualiti Merdeka on the grounds that it "promotes the LGBT lifestyle" are really frustrated closet-homosexuals who can't come out because they are in public office or something. They can't be straight because they don't seem to know how most straight people think. They assume that: 1) A straight person will pass by Central Market while Seksualiti...
1 tag